Blue Collar Mercantile / Workingman's Store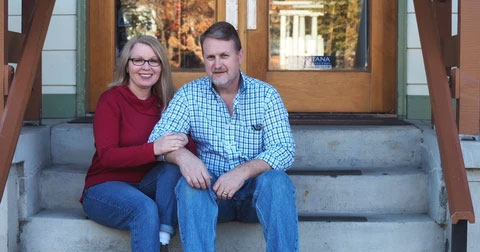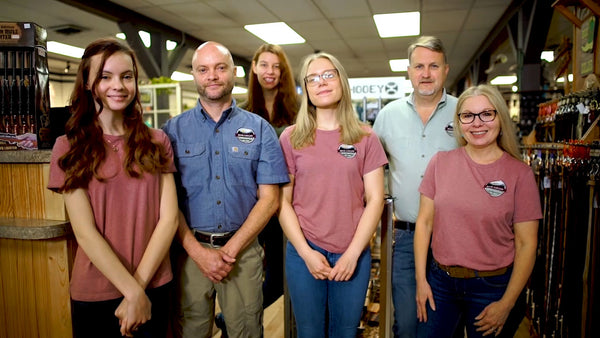 From Workingman's Store to The Total Image & Workingman's Store to Blue Collar Mercantile / Workingman's Store
 The Workingman's Store originated in 1933 as a small shop in Old Town Winchester. They catered to the workingman, and built a reputation for carrying quality name brand work clothing and boots at competitive prices. As business grew, they moved to their present location on Boscawen St. and expanded to include a large assortment of ladies, men's, children's, big and tall apparel, jeans, and boots in both casual and western styles.
Locally owned, it had been in the Ambrogi family for over 40 years until sold to the Black family in 2019. Today, Mike and Davanna Black run the business along with their long time and dedicated work family that they attribute to their continued success. Our store managers have been with us for decades, and their knowledge and history we lean on to this day.
With new owners, came a refresh of the image. The Workingman's Store will also be known as Blue Collar Mercantile online. With the new age of buying online, Mike and Davanna are expanding customers experience offering a new online store. "We will always be at heart, a store front business. Customer service, meeting new people and helping those in our community is the essence of The Workingman's Store." says Mike Black current owner.
We are one of the area's most unique stores, with something for everyone. You won't believe it until you experience it for yourself! Our warm and friendly atmosphere will make you feel right at home, and our awesome sales staff will go out of their way to ensure you have a great shopping experience. Come discover why so many of our loyal customers repeatedly say, "This is my favorite store!"